When something gets damaged, do you immediately replace it?
A lot of commercial building owners think of a roof replacement as the ultimate solution to problems. Yes, tearing off your roof and installing a brand new material is a good option –  but it doesn't apply to all situations. There are times when roofs can be salvaged and restored back to a better condition.
How do you know when you need a roof replacement vs roof restoration? We'll show you in this blog post.
But First, What is a Roof Restoration?
Is this your first time to hear of a roof restoration? If you haven't been introduced to this process yet, here's what it means:
A roof restoration can be thought of as a "makeover." The goal of a roof restoration is to mitigate damage, fix existing problems, and add years to your roofing lifespan. When done by an experienced contractor, the overall result is amazing. Your roof achieves a cleaner appearance and it's as if the issues never existed.
Like repairs and replacements, a roof restoration starts with assessment. This phase is crucial since it's where your contractor decides if salvaging your roof is more practical and sustainable than replacing it – and vice versa.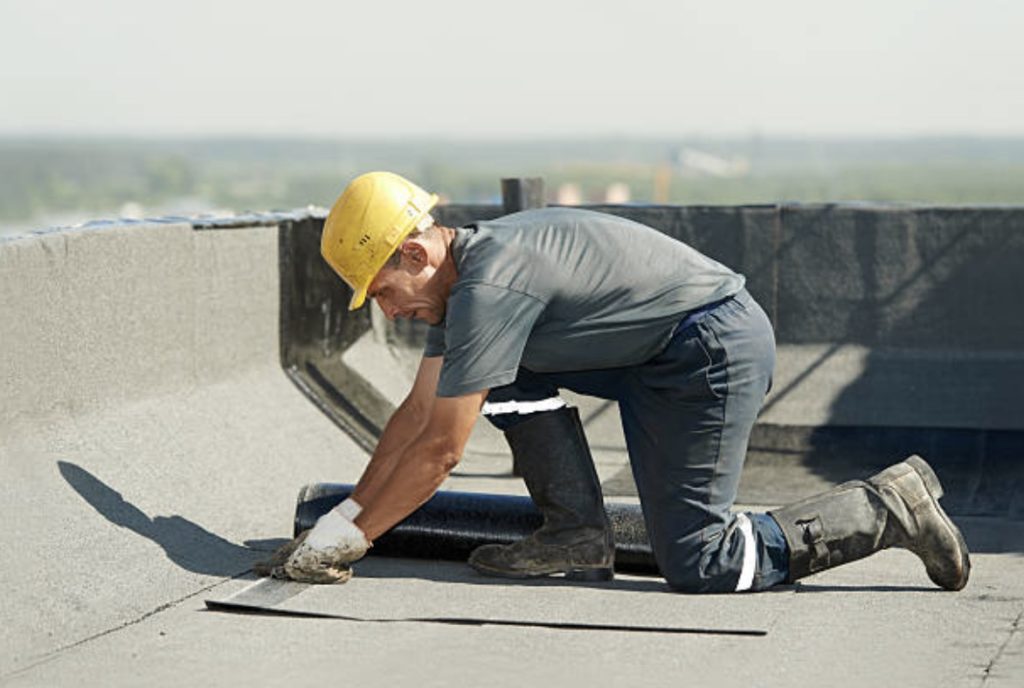 If a restoration is the best option, contractors begin by cleaning your roof. Next, they'll replace damaged parts. Finally, a new coating is applied to achieve a beautiful appearance. This coating doesn't just add appeal, but it also strengthens your roof and prolongs its life.
Contrary to what others may think, restorations only add up to what is already on your roof. Only small sections are replaced – and they're usually with the same material that's been worn-out.
Roof Replacement vs Roof Restoration [Essential Points to Think of]
Upfront costs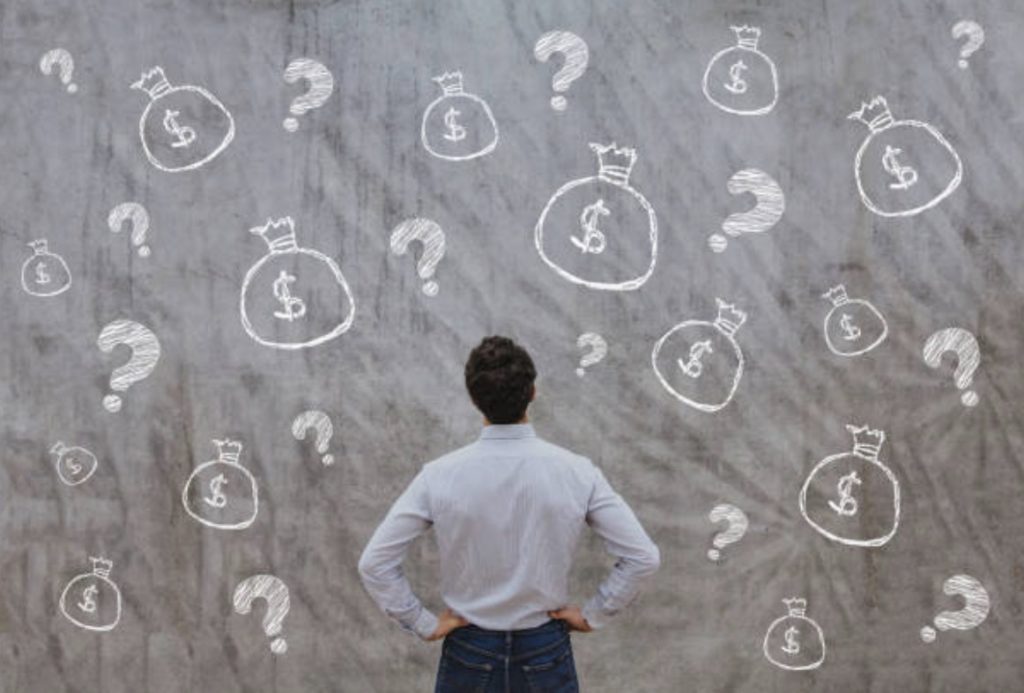 The fact is that roof replacements are very expensive. An entire commercial roof will cost you at least $40,000. That is if you install it on a building that measures 10,000 square feet. Cost can be a big reason why commercial building owners put skip replacement (hoping that their roofing problem doesn't worsen).
If you want to enjoy greater savings while experiencing the effects of a new roof, have it restored instead. There are also tax benefits to a roof restoration since it's a maintenance expenditure.
Turnaround time and disruption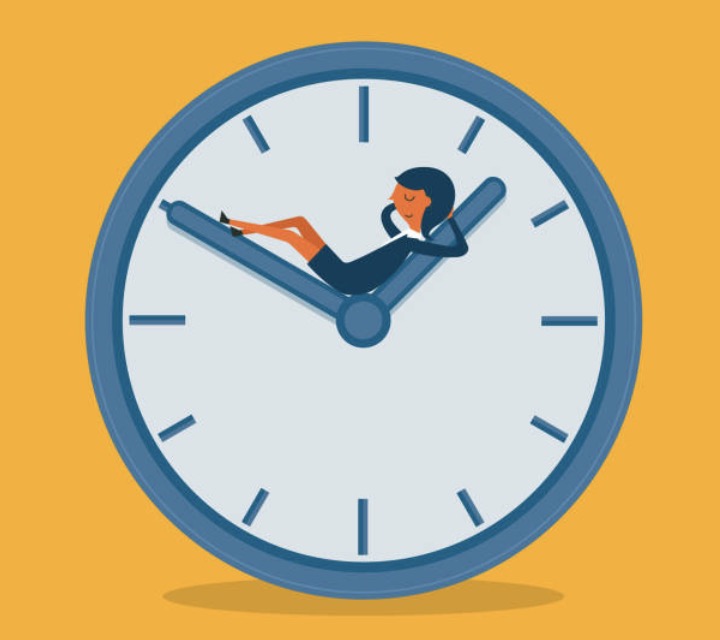 Considering the nature of your business, are you able to wait longer before you resume operations? While roof replacements are a more permanent solution, they are labor-intensive. They require a lot of materials and attention to detail. Therefore, replacements can take up to 4 weeks.
A speedier process is what roof restorations ensure. Since tear-offs won't take place, tenants and employees inside your building don't get bothered. You'll be able to carry on with your activities while the restoration process occurs.
Environmental benefits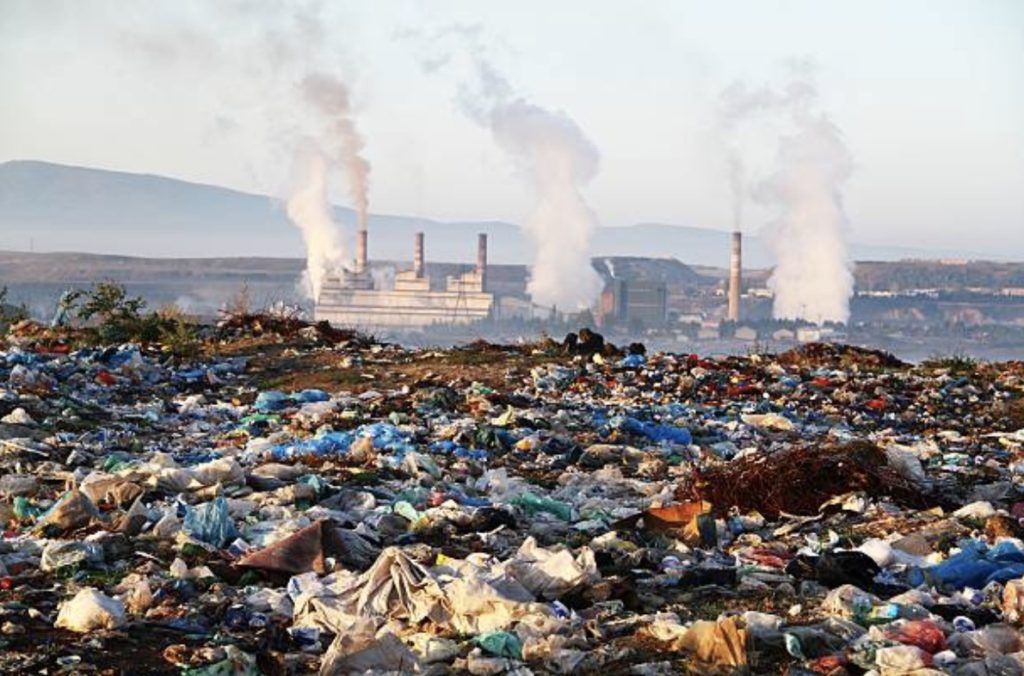 If we compare a roof replacement vs roof restoration in terms of environmental-friendliness, a restoration process wins. Tear-offs add up to increasing landfill waste. The U.S. Army Corps of Engineers (2010) states that roofing waste occupies nearly 10% of US landfill space. This increases methane gas, a greenhouse gas – contributing to climate change.
Building owners can help save the environment by choosing a roof restoration over replacement. Restorations or recovery services use liquid membranes that reflect sunlight. This mechanism boosts the energy-efficiency of buildings so that premature damage is prevented.
Extent of damage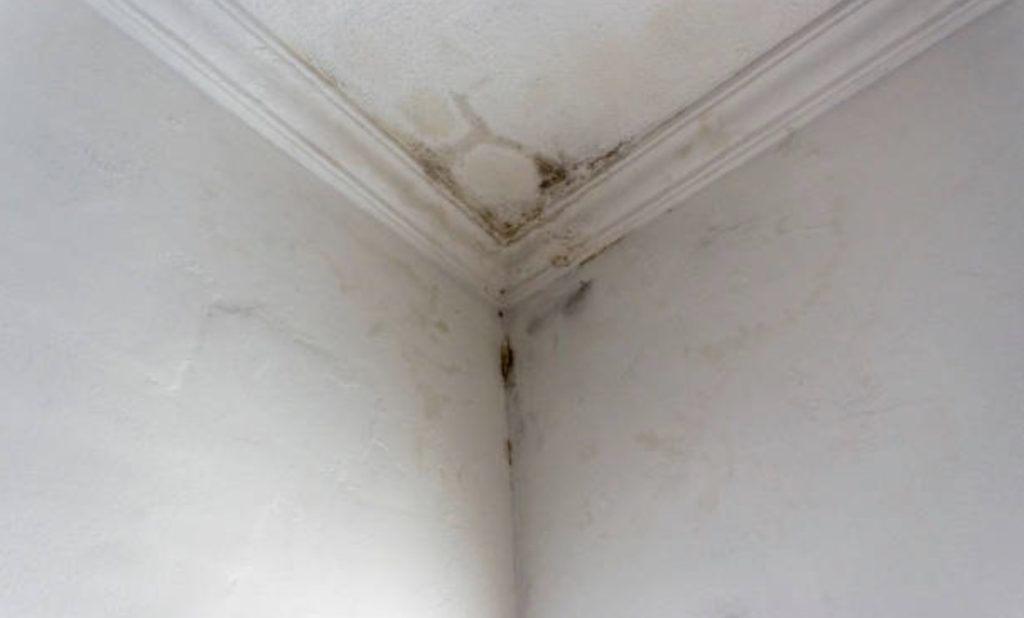 Are you dealing with just one or two roofing problems or is the damage significant? To be clear, restorations also entail replacing a few parts of a roof. Sometimes, a contractor discovers more problem areas that call for a total replacement. A roof may no longer be structurally sound. In such cases, replacing the entire roof makes a more economical choice.
Call a local roofing contractor to conduct a thorough inspection. Only a certified and experienced contractor will tell how extensive roofing damage is. Issues can be hidden from plain sight and have developed for years unnoticed.
To give you an idea, there are signs that your commercial roof needs replacement:
Your roof already reached the end of its lifespan (EPDM: up to 50 years, TPO: up to 30 years, Metal: 40-70 years)
Majority of the roof has been blown off due to a storm
Nearly all of the roofing insulation is damaged by water
Cool factor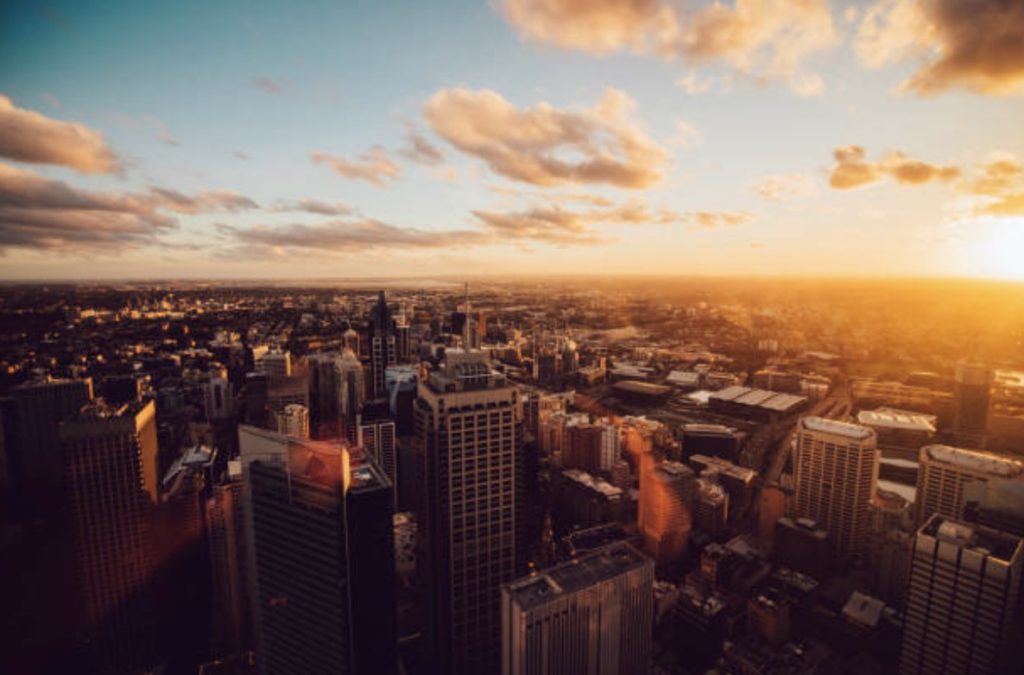 Warmer summers compel building owners to seek out solutions to decrease indoor temperature. Indeed, a hot environment affects your tenants' and employees' productivity levels. Restorations provide a cooler air through the application of roof coatings.
At Sterling Roofing Group, we use liquid membranes that prevent the heat of the sun from penetrating your roofing surface. Because less heat is transferred to your building, your air conditioners won't have to work harder. This "cool factor" goes beyond ensuring better comfort for everyone. It also leads to higher energy savings and creates a longer-lasting roof.
Wrapping Up
If you're not sure about whether you should get a roof replacement vs roof restoration, just re-read the points above. Your commercial roof is a good candidate for either of the two roofing solutions. Again, think of the money you can save, possible interruptions to your business, and other short and long-term implications.
Let Us Help You Make the Right Choice
Restoring a commercial roof is not a simple job. Proper training and years of experience are prerequisites to getting the process right. If you feel that a company is trying to convince you to tackle a replacement despite the absence of major problems (or that your roof is new), get a second opinion.
Don't start replacing or restoring your roof without getting a professional assessment first. Our team at Sterling Roofing offers complete commercial roofing services that include roof repairs, replacements, and restorations.
We've operated in the roofing industry since 1996. Sterling Roofing pays close attention to industry trends in order to offer relevant roofing solutions. If at this point you're still having doubts, contact us at 902-702-2946. We'll discuss your needs and provide a free estimate.