Our Residential Roofing Services
Re-Roof & Repairs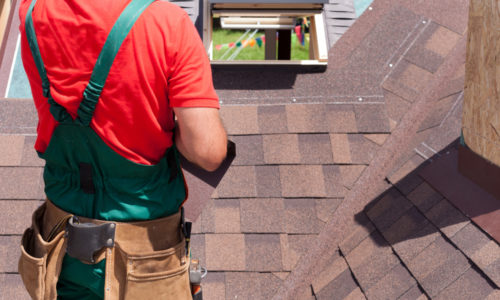 Insurance Claims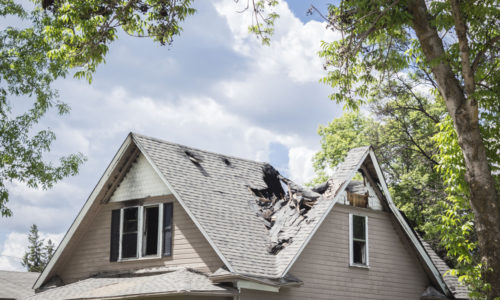 Roof Inspections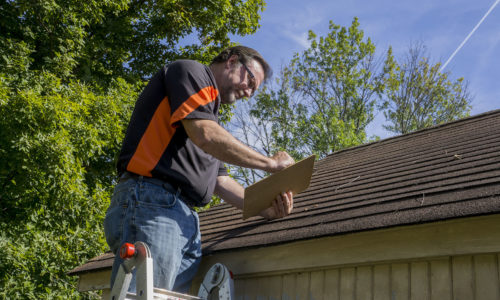 Sterling Roofing Group is a trusted provider of quality and trusted GAF Roofing shingles for your home.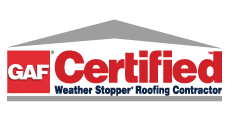 As a residential roofing contractor in Nova Scotia for more than 20 years, we specialize in repairing and installing GAF roofing shingles that ensure advanced protection.
Designed for performance and durability, our roofing products guarantee the following features and benefits…
Maximum Durability
Had enough of curling, cracking, and loss of roofing granules? Our GAF shingles have been tested to withstand harsh weather conditions. Whether you experience heavy rains, winds, and extreme heat, you can be sure that your roof will continue to perform.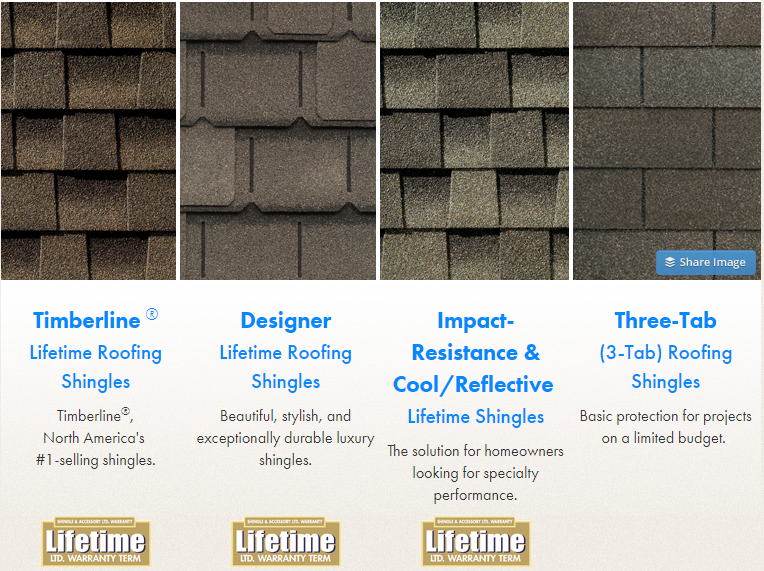 Enhanced Appearance
Are you looking to boost the aesthetic appeal of your new home? You can choose from our unique GAF shingle colors and designs that match your personal preferences. All our shingles create a dramatic effect on your home and are surprisingly affordable.
Protects The Environment
Don't you know that our shingles help protect Mother Nature? Because GAF shingles last longer than other brands in the market, there will be less roofing waste dumped into landfills every year. Plus, these shingles will be reused in roadways instead of being wasted when they reach the end of their lifespan.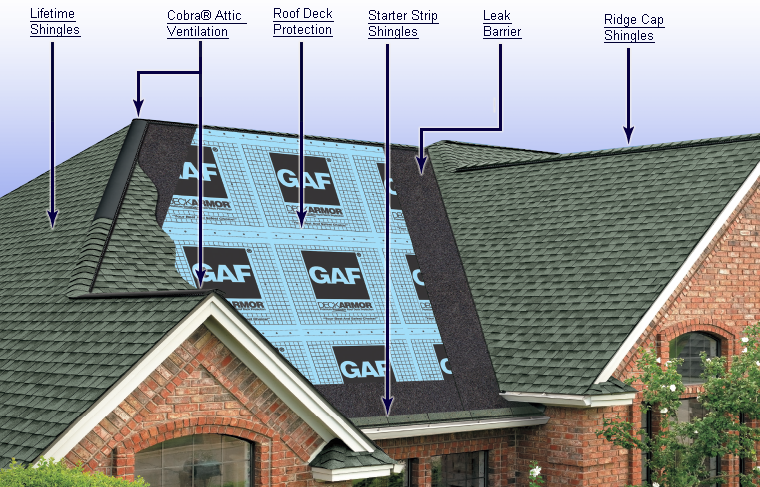 Long-Term Savings
Investing in the right roofing system translates into massive savings in the future. Going for low-quality roofs will let you end up spending more and risking your safety. And since our residential roofing products keep your interior cool, you'll be able to save on energy bills.
Check out what our customers have to say!

Why Choose Us?
By choosing Sterling Roofing Group, you'll get a roofing contractor that will walk you through every step of the way. We're always honest, with upfront cost and never any hidden fees.