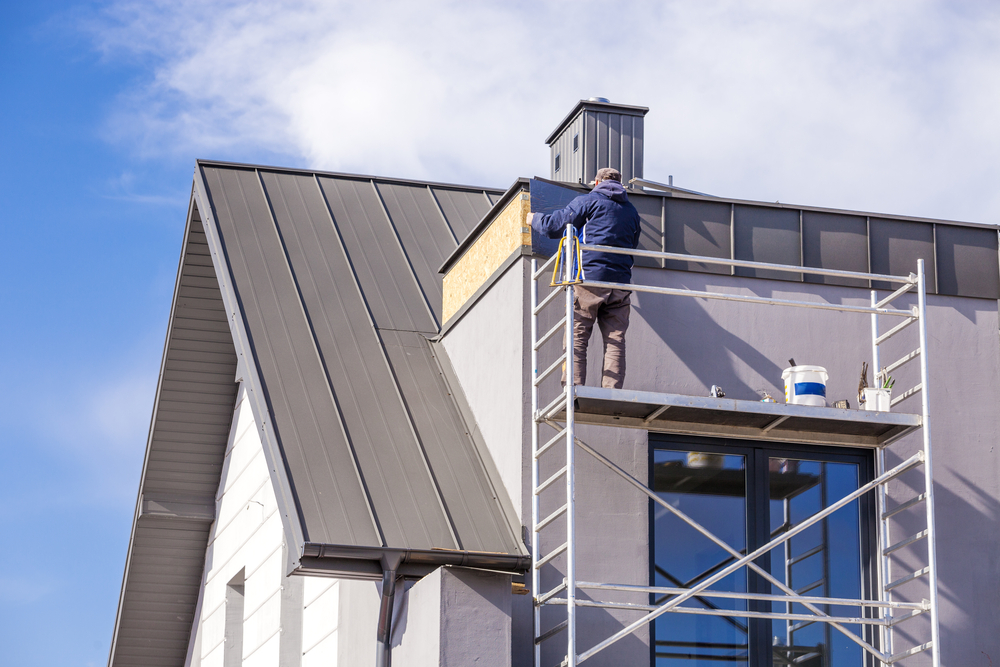 Roof Repair Contractor Nova Scotia
Sterling Roofing is a professional roof contractor that handles different types of roofing problems, big or small.
For over 20 years, we have successfully repaired residential and commercial roofs all over Bedford, Dartmouth, Halifax, and Nova Scotia.
We personalize our roof repair services to meet your exact needs
ʻʻ What's the worst thing that could happen to your home or building? A broken, unrepairable roof. ''
ʻʻHere are the 7 benefits of keeping your roof in perfect condition:''
Don't just ignore your problem and hope it'll go away.
When you maintain your roof by hiring us to fix your roofing problems, you'll get the following benefits: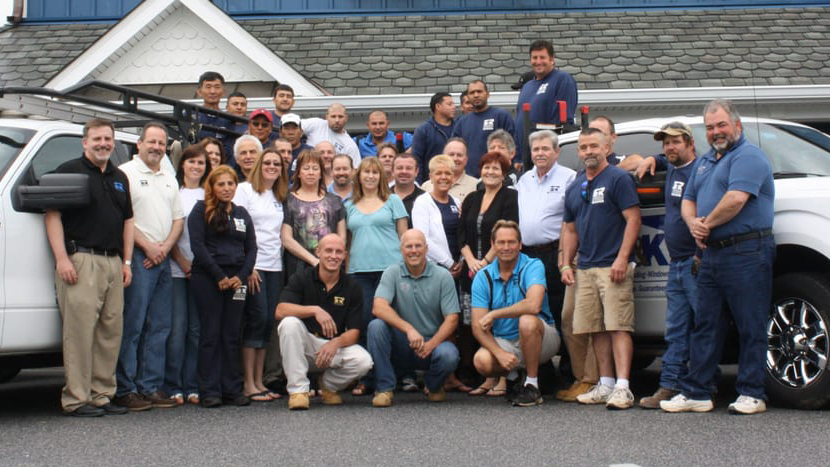 ʻʻWhy should you hire Sterling Roofing Group?''
We believe that quality is the best warranty.
Our main goal is to give you peace of mind through our quality roof repairs.