Whether you own a residential, industrial, or commercial property, we've got you covered.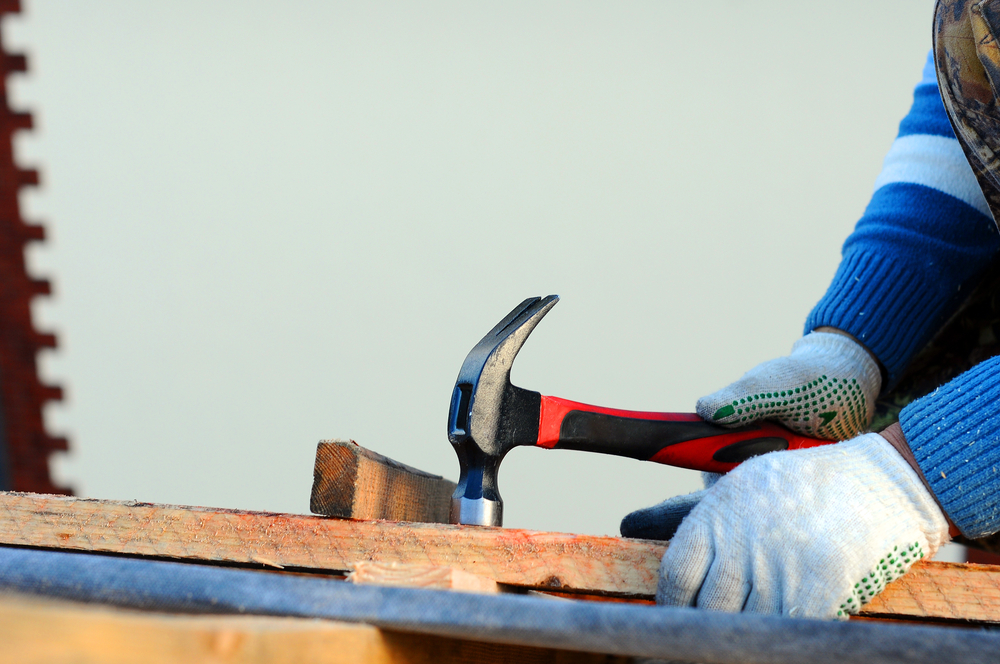 First, give us a call and schedule for a free estimate.
Next, we'll thoroughly inspect your roof and see what needs to be done to make your roof better.
Here at Sterling Roofing Group, we even offer a Roof Recovery System commercial or industrial roofing in Halifax that can still be recovered.
Do you own a traditional roofing system?
Great news… You don't need to completely tear it off to get a new one because we also provide the HydroStop® PremiumCoat® System that completely covers your roof to seal off leak points for maximum protection against water damage.
When you make Sterling Roofing Group your number one roofing provider in Halifax, we guarantee you these benefits…
To Whom it may concern,

We have contracted work with STERLING ROOFING GROUP and everything was done on time with quality workmanship. The professionalism and customer service they demonstrated were over the top. They provided an honest perspective and demonstrated a high level of integrity and competence.

We would recommend STERLING ROOFING GROUP to anybody.

Good day,
I own a property management company in the Halifax / Dartmouth area. I would recommend Sterling Roofing Group to anyone. I believe they are honest and detailed in their approach. They made sure I felt comfortable with them and there procedures. Their communication was above and beyond. The quality of staff that I met while on site was above average.

Regards.

Excellent work, very, very pleased. Honest, professional yet friendly. Fair prices. Excellent crew of workers. Everything left neat and tidy when the job was finished. Thank you Richard & your crew for a job well done. I would highly recommend this company

Hardworking, super professional and accommodating plus more than fair prices considering the attention to detail was top notch (and trust me I did a lot of shopping around). Highly recommend Sterling Roofing Group to anyone needing their roof done. Could not be happier with the work done for us!
Roofing Contractors Halifax
For a lot of people, a roof is just nothing but a structure to complete their home or building. The truth is, your roof is a valuable investment that must never be neglected.
Your roof protects your family, employees, and equipment from the harsh weather. It enhances the appeal of your property and increases its value.
Even a minor roofing leak in Halifax needs immediate attention. However, people put off roof repairs thinking that they aren't really that important.
This can lead to bigger, more costly repairs or replacements down the road.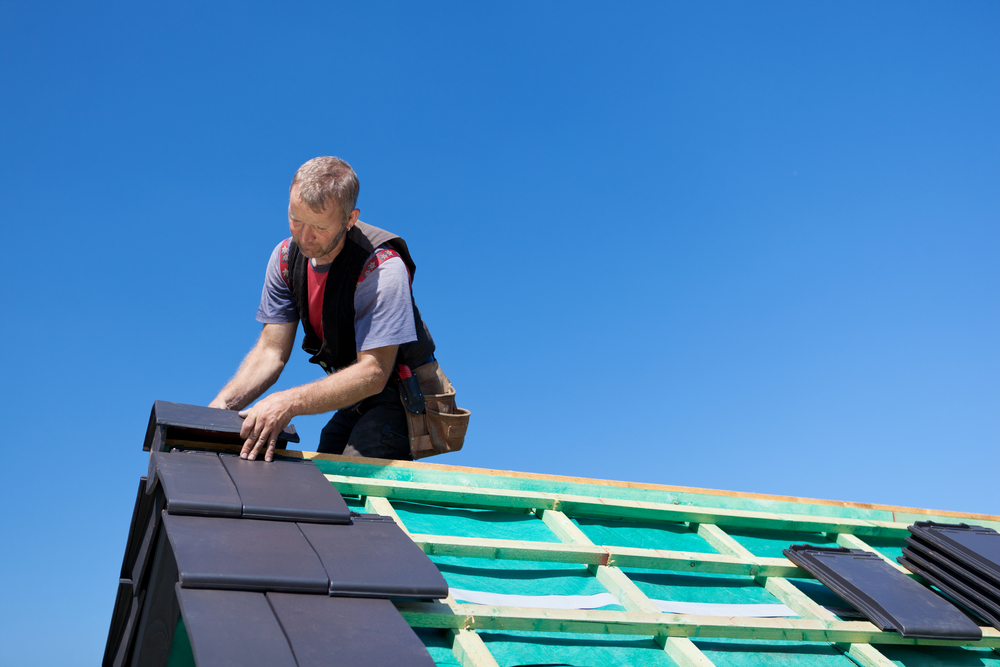 ʻʻ Don't delay your roof inspection, repair or installation when you can do something today ''
If you suspect any roofing problem, take immediate action.
We know that finding roofing contractors in Halifax is a tedious process. Presented with plenty of options, you can be a victim to roofing scams.
Sterling Roofing Group is the best provider of roofing solutions in Halifax that are high in quality, reliable, and affordable.
ʻʻ Get in touch with us today ''
If you are in an emergency roofing situation or simply want to learn more about our roofing products and services, call or text us.
We're here to help!