Roofing Contractors in  Nova Scotia
Roofs are the most important aspect of a home or commercial/industrial building because of the protection they provide.
Unfortunately, roof maintenance is often taken for granted. People think that simple roofing inspections and maintenance tasks are expensive.
Wait until your entire roof collapses!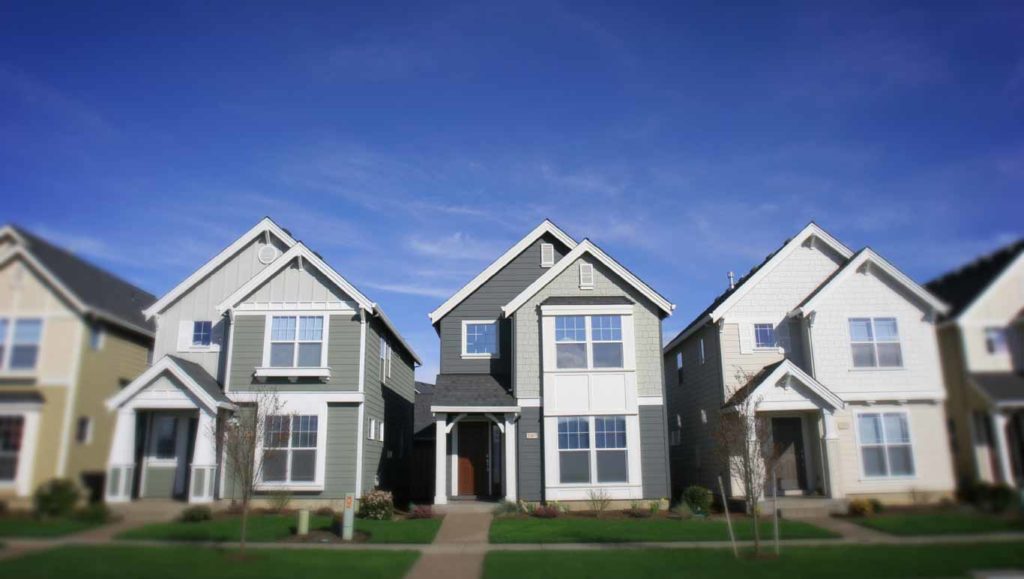 Check out our testimonials to find out what our loyal customers have to say about us. Our goal is to help all homeowners and business owners enjoy the benefits of an excellent roofing system which include the following:
To Whom it may concern,

We have contracted work with STERLING ROOFING GROUP and everything was done on time with quality workmanship. The professionalism and customer service they demonstrated were over the top. They provided an honest perspective and demonstrated a high level of integrity and competence.

We would recommend STERLING ROOFING GROUP to anybody.

Good day,
I own a property management company in the Halifax / Dartmouth area. I would recommend Sterling Roofing Group to anyone. I believe they are honest and detailed in their approach. They made sure I felt comfortable with them and there procedures. Their communication was above and beyond. The quality of staff that I met while on site was above average.

Regards.

Excellent work, very, very pleased. Honest, professional yet friendly. Fair prices. Excellent crew of workers. Everything left neat and tidy when the job was finished. Thank you Richard & your crew for a job well done. I would highly recommend this company

Hardworking, super professional and accommodating plus more than fair prices considering the attention to detail was top notch (and trust me I did a lot of shopping around). Highly recommend Sterling Roofing Group to anyone needing their roof done. Could not be happier with the work done for us!
To prevent serious damage from happening, have a professional contractor in Nova Scotia perform an inspection, repair, or installation
Can you imagine your home or building without a roof?
Beware of roofers that are inexperienced and only after your money. Here at Sterling Roofing Group, we have been providing quality and reliable residential, commercial, and industrial roofing products and services to people for over 20 years.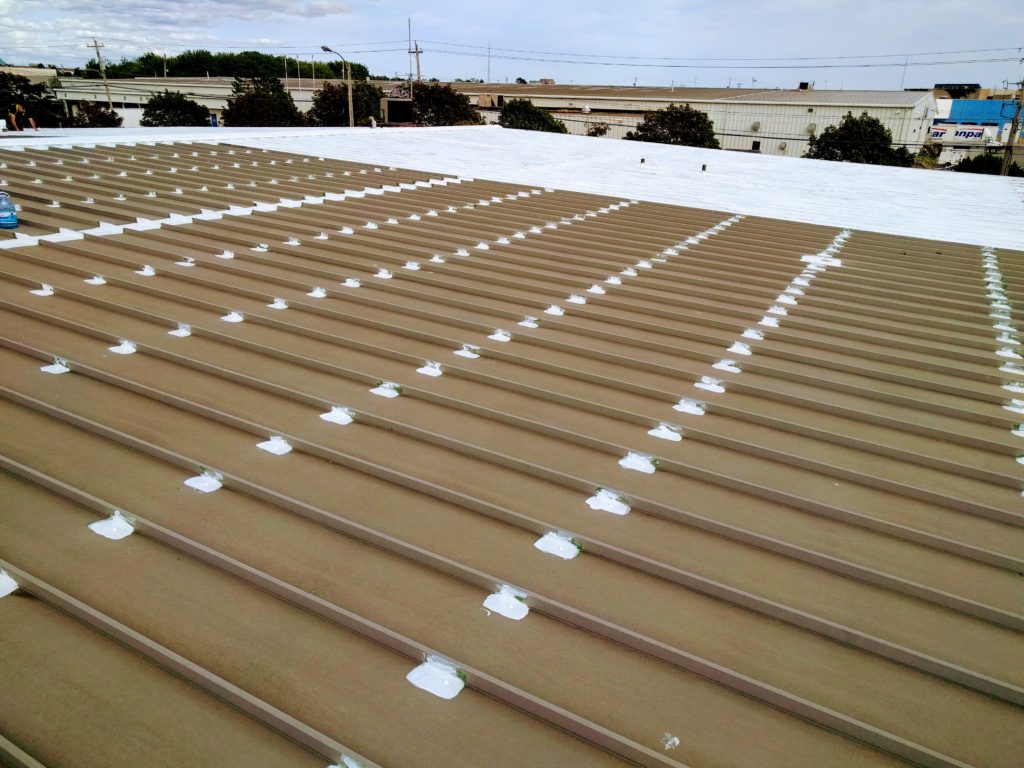 ʻʻ If you think you cannot afford a roofing repair or installation today, don't worry ''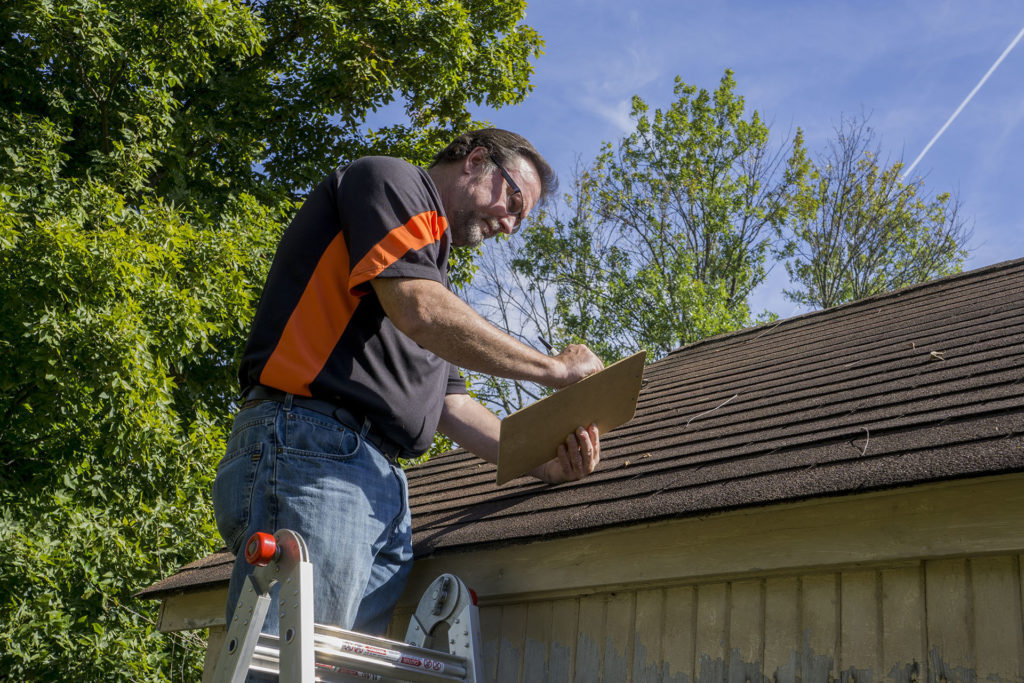 We provide payment plans for up to 60 months for our roofing solutions in Nova Scotia.
This means you get to enjoy zero down payment no matter the roofing project you need.
Do you have a roofing problem that needs immediate attention? Are you looking for more information about our roofing products and services?
Get in touch with us today.