Our Commercial Roofing Services
Roof Recoveries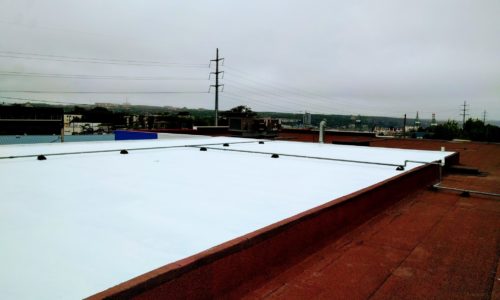 Re-Roof & Repairs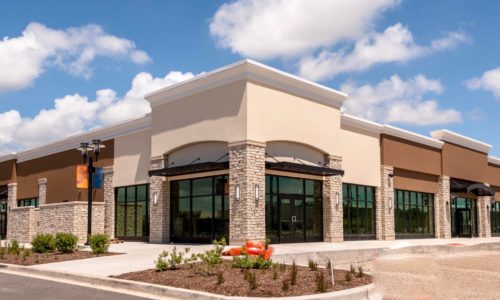 Roof Inspections
What are the advantages of a roof recovery service?
Our protective Kemper, GACO, and GAF liquid membranes have the following benefits for your roof:
Longer Roof Lifespan
Typical commercial roofing systems last 15-20 years. Our liquid membranes are made of excellent materials, most notably silicone, which add more years to your roofing's life. In fact, 15 years after the liquid membrane has been installed, we can simply reapply it so you wouldn't have to undergo a roof tear-off.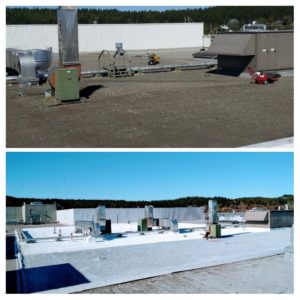 Waterproofs Your Roof
Our roof liquid membranes are capable of fixing problems caused by long-term exposure to ponding water. Hours after as the protective liquid membrane has been installed, your roof then becomes impenetrable to water. Now, you can say goodbye to leaks, mold issues, and structural damage.
Energy-Efficiency
Are you experiencing warmer summers? High-quality roof liquid roof membranes will improve the thermal performance of your roofing system. Our roof liquid membranes are reflective so that they prevent heat from penetrating your building. Because your roof now becomes energy-efficient, you'll be able to save on your utility bills. Most of all, your tenants and employees can work more productively in a cooler environment.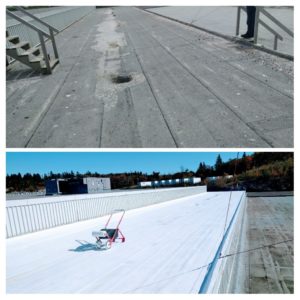 Cost Effective
Much cheaper and less-disruptive to your business
Protection for the environment – our roof coatings are green options
Zero lift-offs in high winds
Can be applied to different types of substrates
Achieves a clean, beautiful, and professional look
Check out what our customers have to say!

Our Preferred Liquid Roof Membranes. Click To Learn More.
Invest in a roofing recovery service and enjoy a smooth sailing business.